Oil, Lube, and Filter Services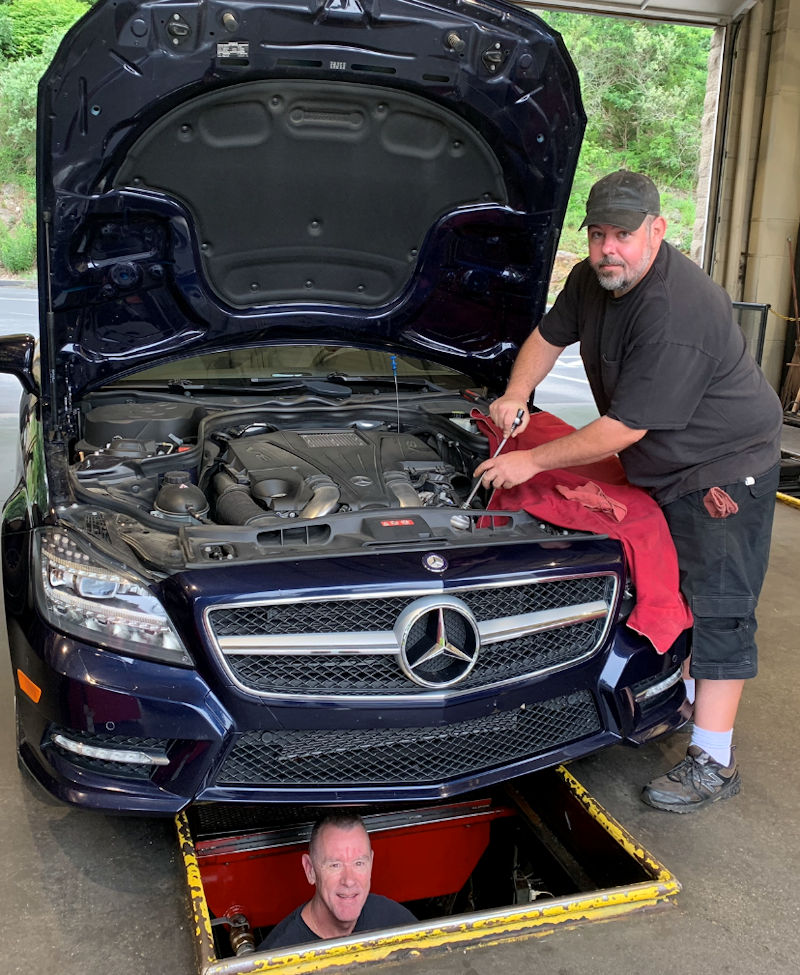 Oil changes are preventative maintenance that can do wonders to extend the life of your vehicle. This helps protect your vehicle's value and warranty.
Recommended every 3,000 miles, or 3 months.
Our 20-point service includes the following:
Change Oil with Major Brand (up to 5 qts.)
Replace Oil Filter
Lubricate Chassis *
Check Air Filter
Check Breather Element *
Check PCV Valve *
Check and Fill Differential Fluid
Check Radiator Cap and Fluid
Check and Fill Brake Fluid
Check and Fill Transmission Fluid
Check and Fill Windshield Washer Fluid
Check and Fill Power Steering Fluid
Check and Adjust Tire Pressure
Check Wiper Blades
Check and Fill Battery *
Check Brake Lights and Headlights
Inspect Belts and Hoses
Lubricate Door and Hood Hinges as Needed
Vacuum Interior (excluded during pandemic)
Wash Exterior Windows
* Where applicable
Note there is a $5 charge to remove skid plates
We offer Mobil, Quaker State, Shell Rotella, Mobil 1 and all full Synthetic Oil Viscosities.